Autism Compounding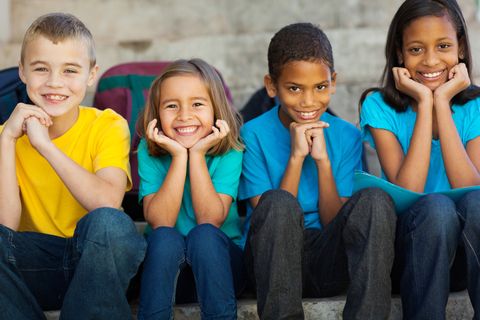 Center Pharmacy of Columbus GA knows that parents often have difficulty getting their children to take their medications. We also know that those difficulties can be even more challenging when your child lives with autism.
As a parent of an autistic child, you learn to cope with and anticipate a variety of special behaviors, including those that concern eating and drinking. Whatever your child's medications may be, it may take time and experimentation to find the form of medication that works best for you.
Center Pharmacy is here to help. We specialize in pharmaceutical compounding to meet the needs of the autistic patient, both children and adults. We can provide these medications in a variety of formats including:
Capsules
Suppositories
Transdermal Creams
Suspensions
Center Pharmacy also knows that the autistic population, like any other, must deal with common food and medication allergies. So we custom formulize prescriptions that are free of common reactive ingredients like yeast, gluten, wheat, casein, dye or sugar.
Center Pharmacy recognizes the special challenges in providing medication to the autistic patient, including antibiotics, chelation agents, antifungal agents, and others. So give us a call - our staff is eager to work closely with you, your child, and your physician to find the right medication solution for you.